Welcome to my website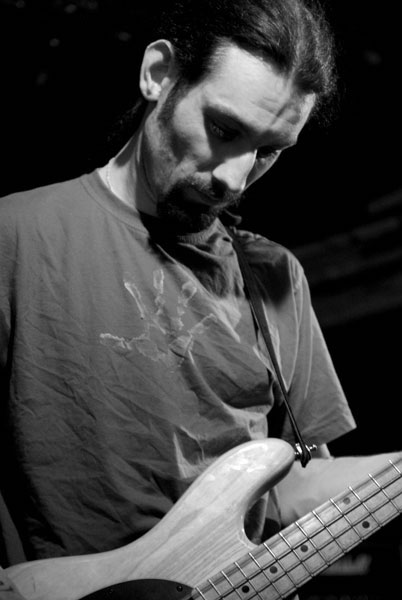 I am a Bass player based in Birmingham (ish) and Manchester, UK.
I play Bass Guitar, Double Bass, Sousaphone and Bass Sax (but not all at the same time).
This website is out of date, innacurate and potentially libelous.
Please proceed with caution.
My current projects include
My past bands include
I'm sure there's a couple more...
If you have any questions about anything Bass related, if you would like to book me for a gig or if you just want to say hello, you can email me at ernieball42 [at] gmail.com